Welcome to The Slow Farm in Arrábida Natural Park, amidst stunning hills, beaches and forests. A paradise with its own microclimate, just 45 min South of Lisbon.
The dream for The Slow Farm is to create a collaborative space for creativity, fun, learning and connection. Most of all it is a place for slowing down and getting space from busy day to day life by being in nature.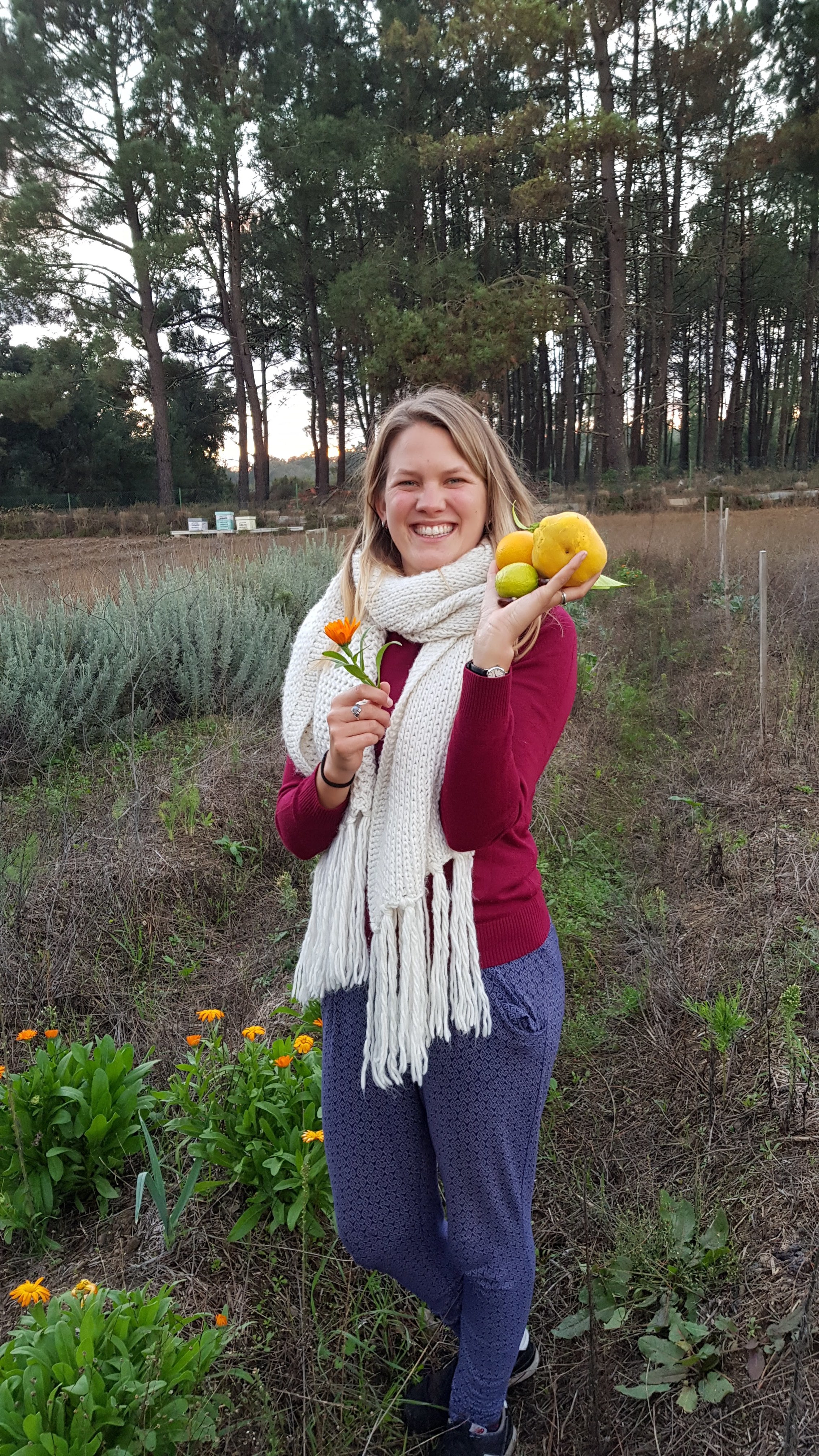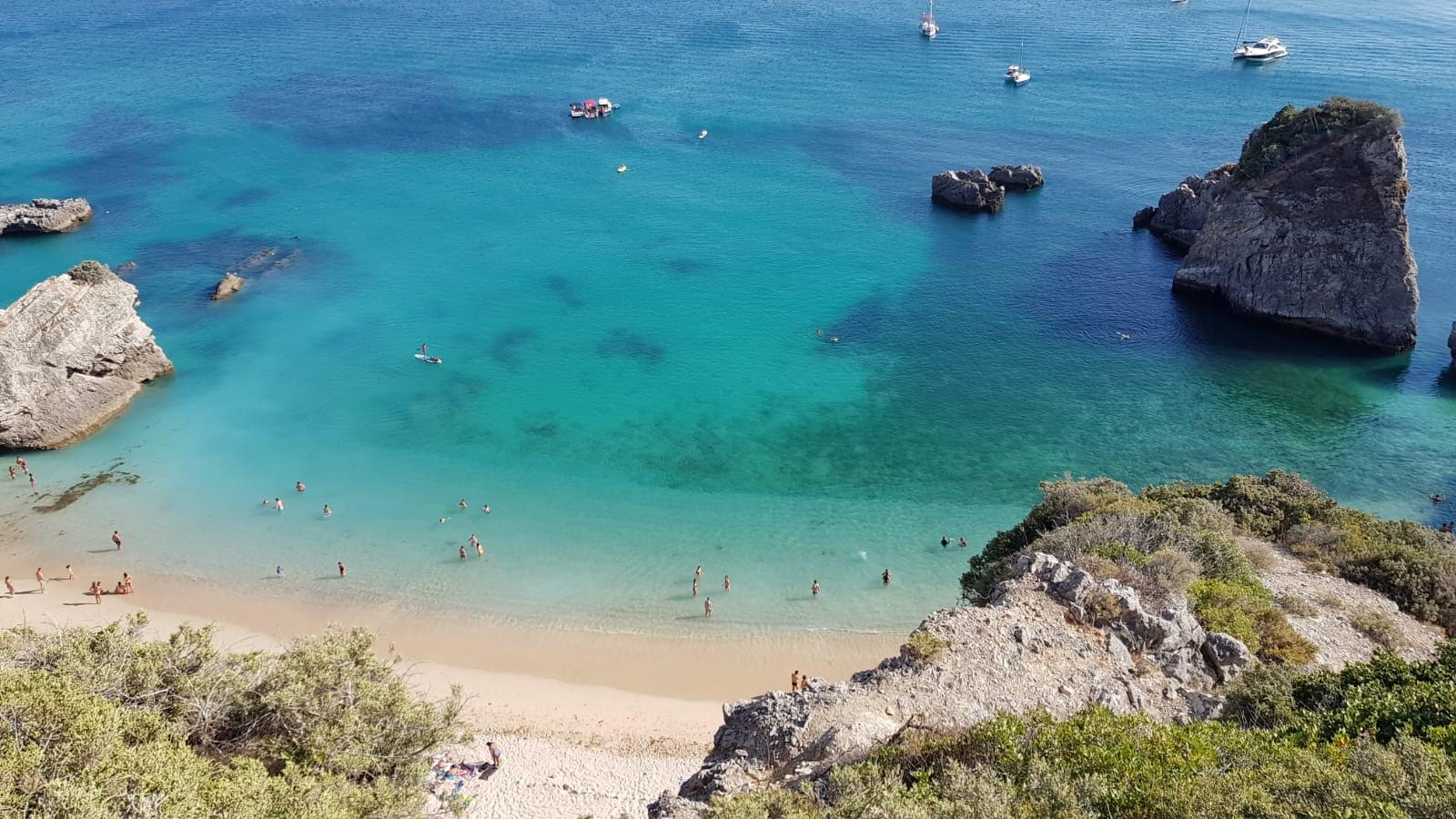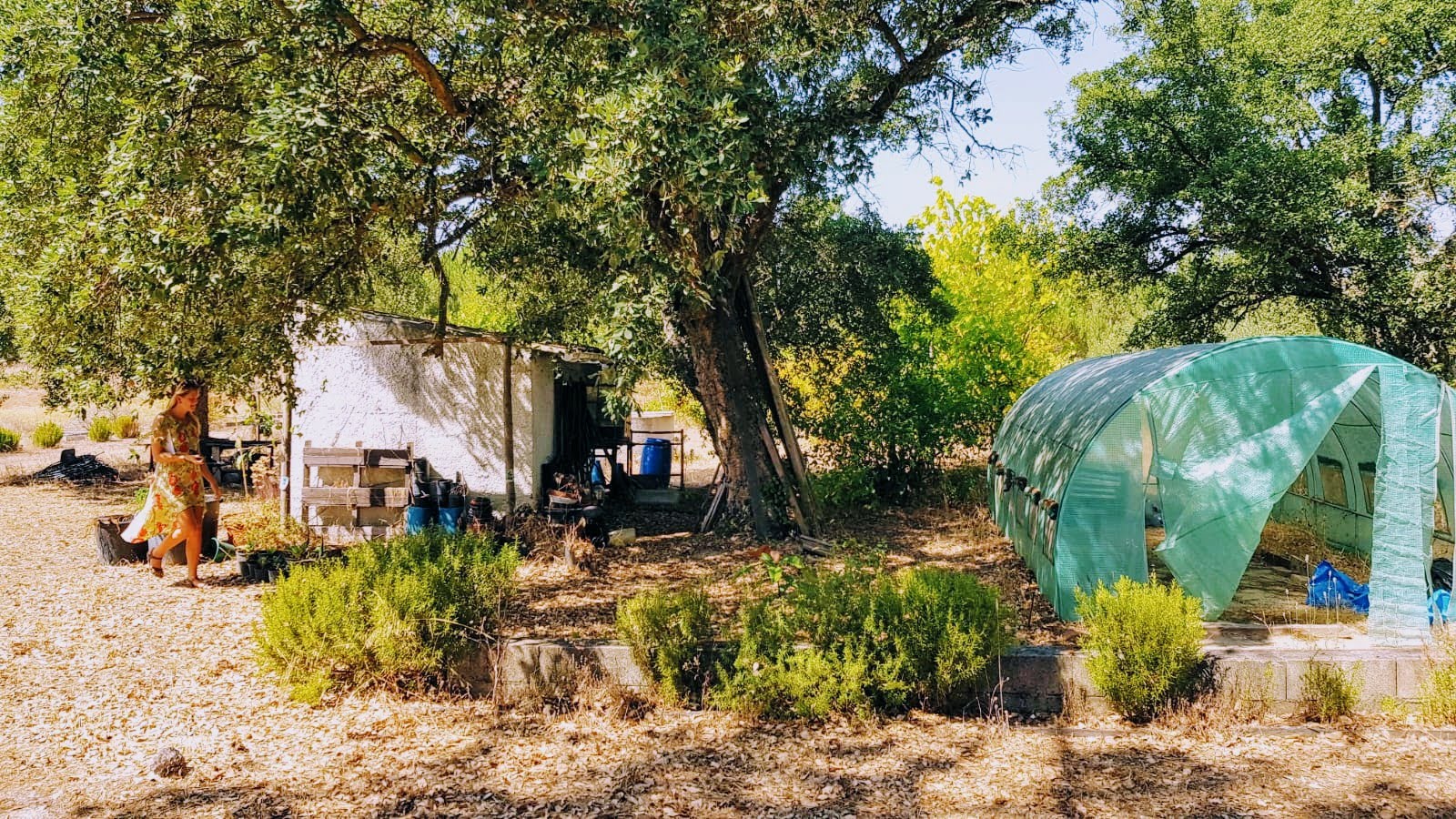 We're creating this open space because we need it - to live a slower, more sustainable and balanced life. And we want to share it. So we invite you, current and future friends, to come enjoy our Slow Farm and be part of the project. You can help make it happen.
Join us in learning about permaculture, renewable energy, compost toilets, building a geodesic dome home, natural swimming pool, amphitheatre and treehouse we can all play in.
This is your home in Portugal to chill, have fun, go surfing, hiking, biking, paragliding, swimming, yoga, dancing…
Come and play.
Click the button below to get involved or leave your email to receive occasional updates.
See you soon.
Love Hen and Rik xx