WELCOME To
SlowCowork
Work • Life • Balanced
SlowCoWork days
monthly
Join us for SlowCoworking in Lisbon. Slow down, connect and create.
Slow Farm Visits
ON Request
Welcome to The Slow Farm. Get out into nature & join us in Arrábida Natural Park.
Creative Retreats
Spring & Autumn
For individuals & teams. Take your project on holiday. Find out more and check out last year's spring retreat.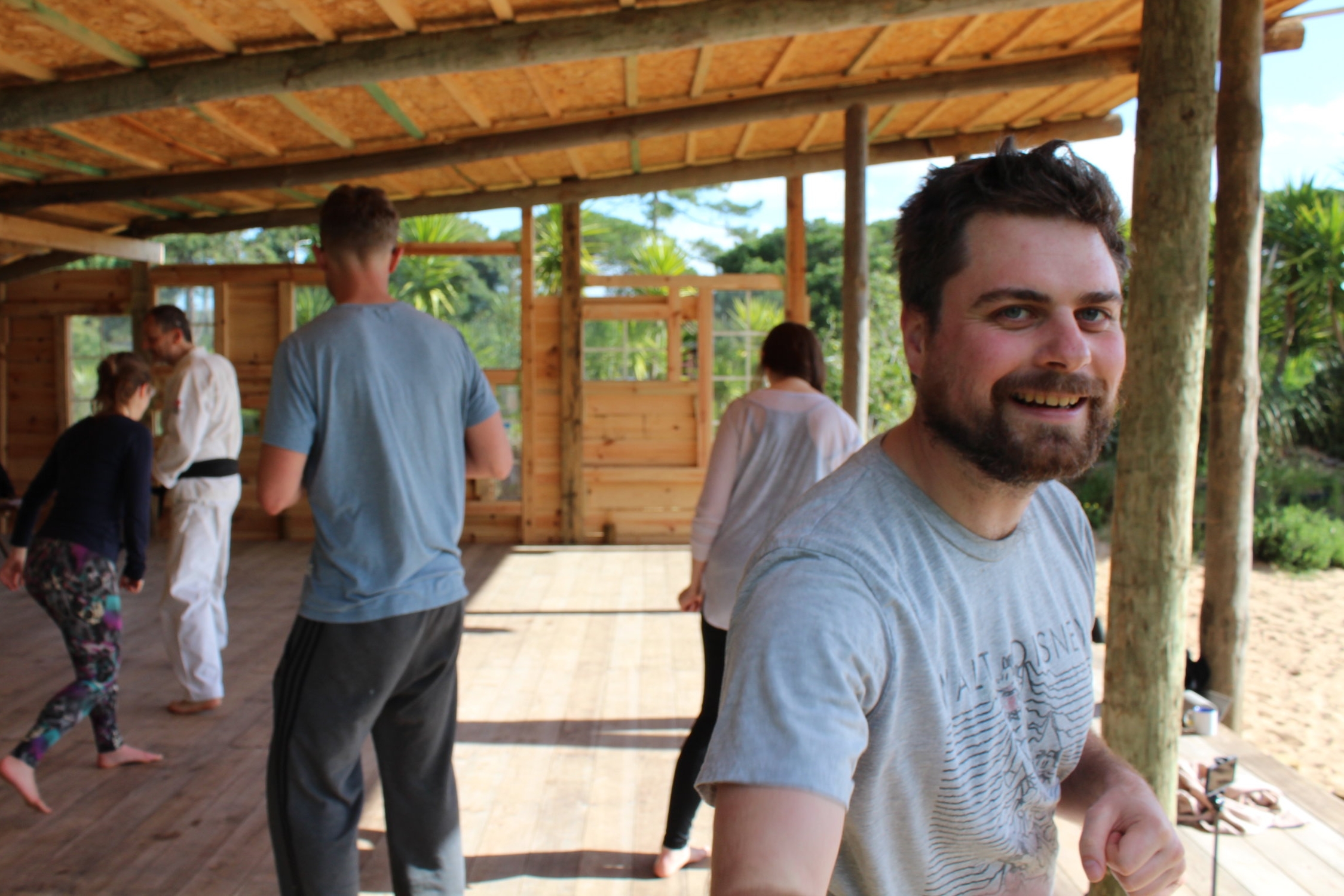 What is SlowCowork?
Our mission is to support a healthier work life balance for kind entrepreneurs and creatives.
We do this through our community, coworking days and retreats in Portugal.
Update: We now have land in Arrábida Natural Park, where we're designing your sustainable coliving and creative space: The Slow Farm. Join us :)
Slow Down
The world is changing fast and the desire to keep up can make us anxious, so we get busy and...we get stupid. We forget what really matters.
Sometimes the best way to move forward is to stop.
Read this Medium post on slowing down by our friend and mentor Laurence to learn more.
.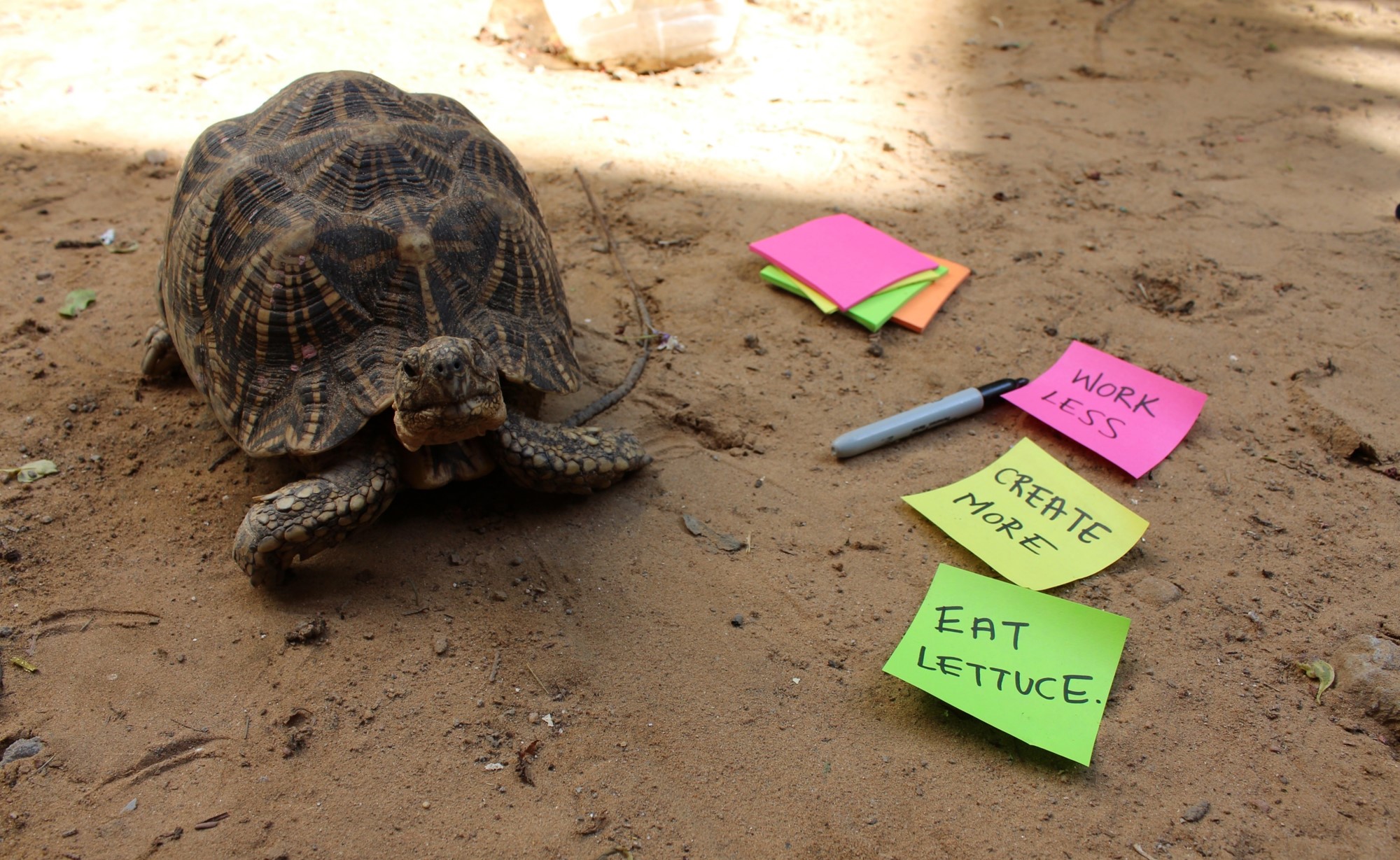 Connect
Work can be lonely, even when we're surrounded by people. At SlowCowork we aim to make friends, not business contacts. We connect on a human level, share our values and support each other.
Explore Nature
Modern work culture encourages us to spend long hours inside buildings, behind our laptop screens. Sacrificing our health, happiness and creativity.
Our SlowCoworking days and retreats are located in beautiful natural surroundings to improve the quality of your work/life by helping you reconnect with nature.
Regain Focus
It's easy to get distracted in our always on digital world.
When you slow down in nature, you gain perspective. What's important in your life becomes clearer. What you need becomes more obvious. The blurry vision of where you're going comes into focus.
Apply To Join Us
Before we invite you to join us, we'd like a little more info. It should only take a couple of minutes of your time... but take it slow :)
Our Slo-working story...
Hello, I'm Henrietta, call me Hen.
This is my partner Rik (says hi).
I'm Swedish, raised in England with Swiss/Turkish step-family. My life has been a yo-yo between different cultures, particularly between my dad in Stockholm and my mum in Brighton. Lots of travelling and staying with grandparents in the Scandinavian out-back for weeks on end, entertaining myself building dens and foraging blueberries. I love being creative, being in nature, being together. Then, I became an adult... and society told me to stop playing, work hard and keep busy!
I started working life as a designer for creative studios, start-ups and social enterprises as well as marketing jobs for big corporate companies.
One day, I find myself 2 years in at a 9-5 desk-job as a mental health patient advisor and deeply unhappy. So, I went part-time and juggled this with a design job as that was what my degree was in, right? Still unhappy. I got told to "follow my heart" and "do what you love". I decided that, because I love massage, to take on a Swedish Massage qualification...obviously.
I was tired and unhappy, working with seriously mentally ill patients half the week, trying to be fun and creative designing cool stuff the other half of the week and studying anatomy for the massage therapist course on the weekends. I became very unwell and not very good at anything I was doing. It took a toll on my relationships, my mental and physical health. Being busier didn't fix anything, it was all too much.
I needed to slow down.
So I quit.
Slowing down was the best decision I ever made. It gave me time to focus on the important stuff, and remember the simple things that made me truly happy - like foraging for blueberries! By slowing down we see more clearly and create things of more value - in relationships, work and life in general.
Then I met Rik and we set up a purposeful business together. Choosing the nomadic life of remote working, we've travelled between co-working spaces across Asia. Living at home stays and yoga retreats; getting inspired by different people's lifestyles, especially those who have chosen the slow road - and are much happier. We got such a buzz from the co-working and co-living and the people that we met that I thought - hey, this is it, this is what I want to offer to the world. I love hosting and I believe I can create spaces that get the best out of people.
We shared our journey with The Happy Startup School tribe, a network of purpose-driven entrepreneurs. It was at one of their events in India that the idea for a Slo-Working place in Portugal was born (the Goa vibe definitely had something to do with it).
The way we live, work and play is changing. We need creative spaces to help us get out of the "busy" rut where we're drowning in unnecessary to-do lists. A place we can focus on the good stuff, being true to ourselves, and create more value with like-minded inspiring people. We don't need another room full of individuals sat on their laptops, just like any other office. We need that den in the woods and people to play with.
So, take your project on holiday with us.
We welcome you to slow down to create more.
Join our journey and help us build the first Slo-Working place :)
See you in Portugal
Hen & Rik
x